FlatRateNOW gets you more than just sales
FlatRateNOW gives our customers far more than just more sales and easier pricing.

Improving your average job value and increasing your business's profitability directly contributes to bettering the quality of your life and that of your technicians and office staff. Offering your customers different options and clearly explaining what each one means improves your customer satisfaction scores.

With FlatRateNOW, you'll get more free time. That means you can spend less time at work sending out quotes or invoices, and more time with your family, relaxing at home, or booking flights.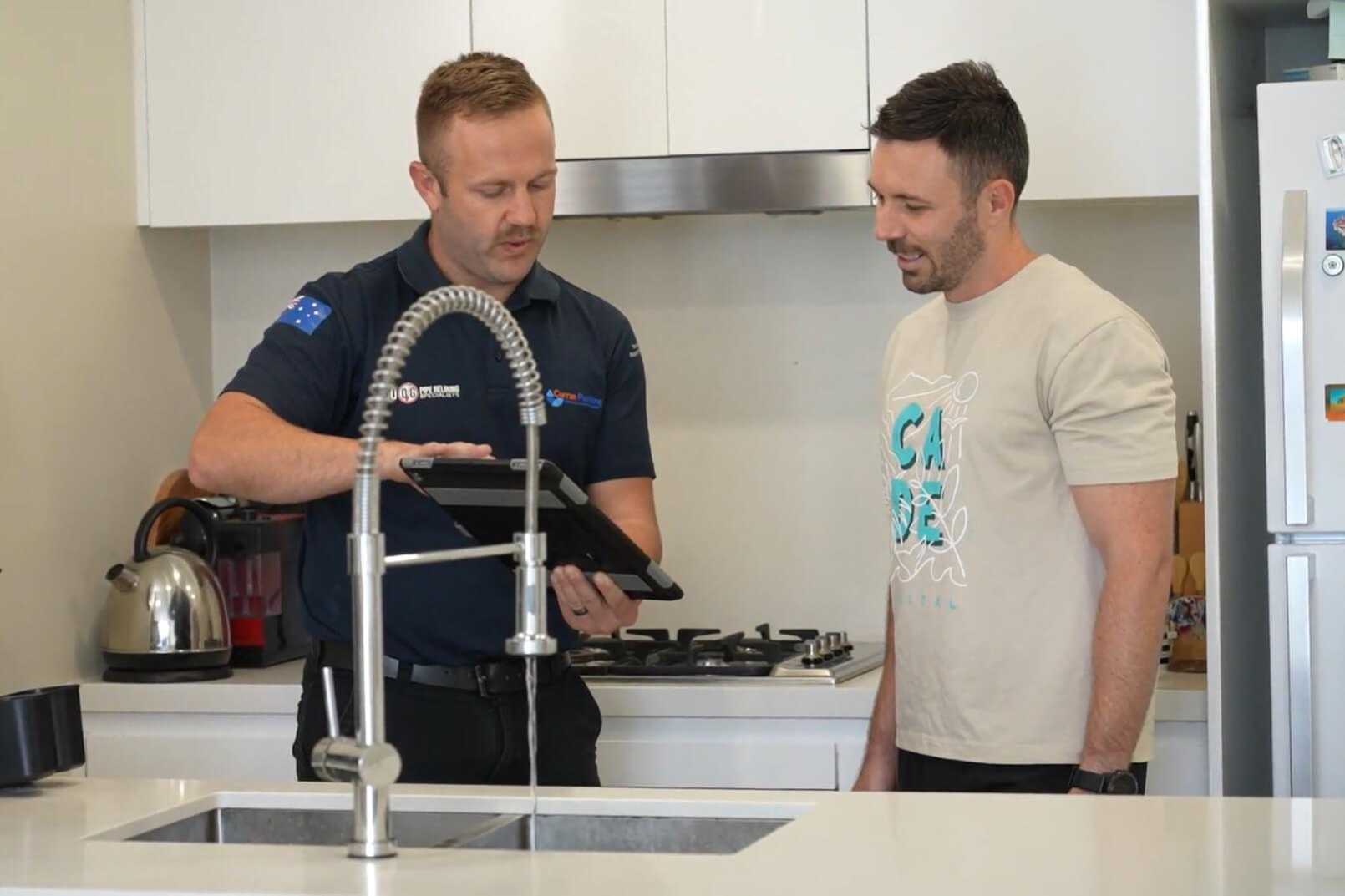 FlatRateNOW puts sales first
FlatRateNOW is built to increase tradie sales.
Current FlatRateNOW customers report:
Nationwide, the average accepted quote value is $1800 using FlatRateNOW.
The average quote without using FlatRateNOW is ~$950.
Together, the FlatRateNOW Community has sold over $93,000,000 in 2022.
Our app makes it easy for tradies to boost their sales because:
Most tradies are not strong salespeople - giving them a tool designed to help them sell improves confidence and competence.
FlatRateNOW helps tradies quickly generate multiple quotes to help your customer decide which one suits them best.
All quotes are comprehensive and contain all the material & labour required to complete the job.
Sharing the quotes (and any alternative options) while onsite helps the customer feel they are in charge - or you can share them via email.
FlatRateNOW achieves this with:
Tools that help your technicians overcome their reluctance to sell.
Options that help your customers feel in control
A platform that ensures quotes are complete before being submitted
Tools that boost speed, letting you quickly complete multiple quotes.
An option builder (scratchpad) that facilitates conversation
The Quick Sale feature to store repetitive quotes or scratchpads
Financing integrations for more expensive jobs
Greater job value and improved sales success rate means fewer sales appointments need to be generated to hit your sales targets - so you can reduce your marketing budget. Your technicians have more time to deliver quality jobs and build relationships with your customers, leading to improved customer satisfaction.

If done properly, all of these things reduce the stress placed on your team to rush through jobs to speed over to the next job.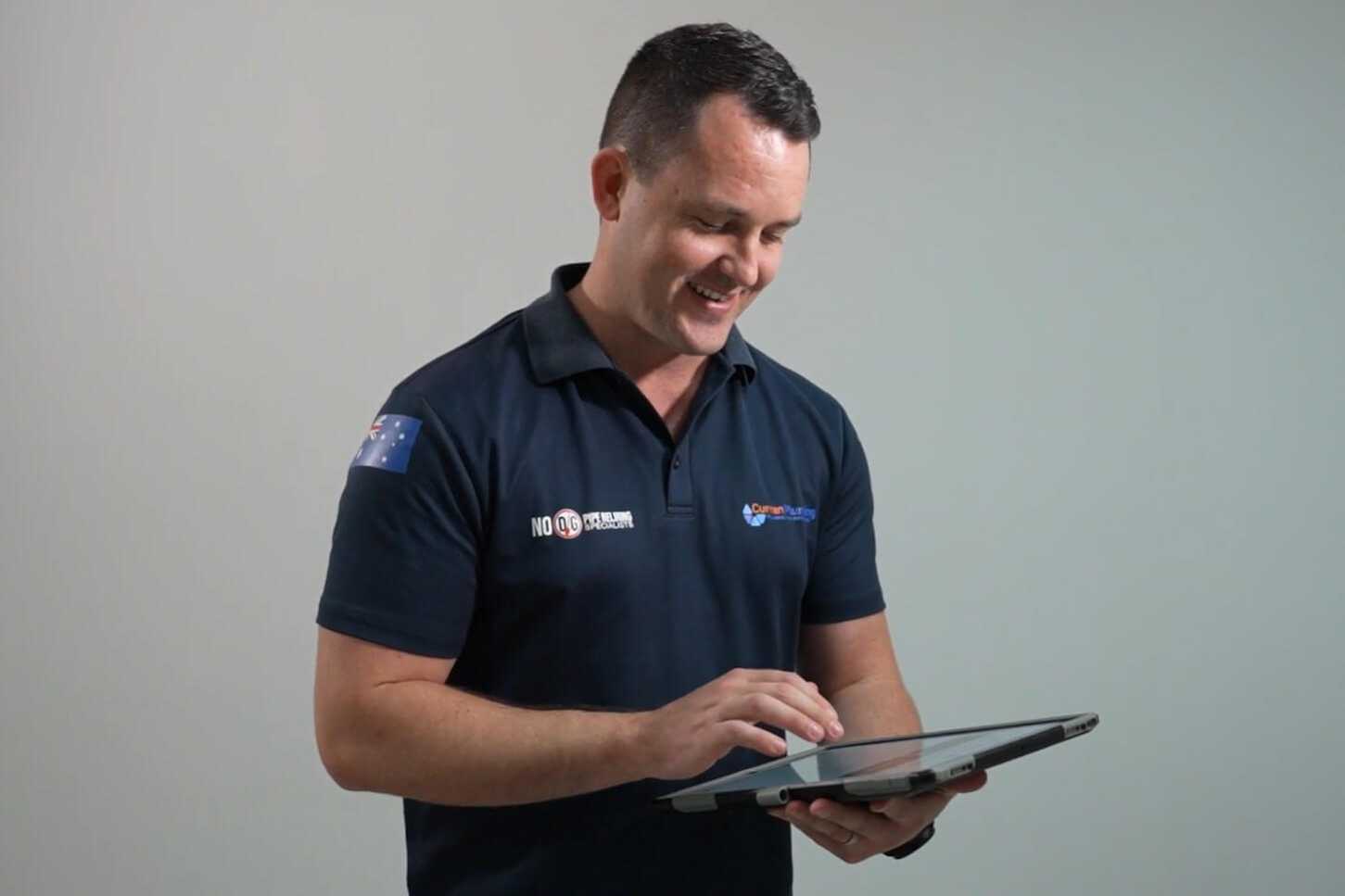 Customer success stories
FlatRateNOW is a sales enablement tool that saves you time. Our customers see their profit margins increase along with their free time.
Don't just take our word for it, listen to our customers instead:
Can't be any happier with the software!
We have used Flat Rate Now for over 12 months. No more messy handwriting, no more flicking through pages for prices, no more printing out price books.

The technical support is great, and we always get a response.
FlatRateNOW has saved my company time, which translates into us being more productive and efficient on every job.

Can't be any happier with the software.
Michael Ruttley, Trustpilot
Increased margins by 20%.
We've been using the software for months – FRN integrates with ServiceM8 so we don't have to waste time creating and maintaining our own catalogue of jobs which also removes the need to worry about the product prices as they are updated through FRN. I would highly recommend FRN. This has helped increase our margins by 20%.
Ben Harb, Trustpilot
Average dollar sale increased by 150%.
Moving to FlatRateNOW from our old paper pricing system, was one of the best decisions we have made for the team. I've watched our average dollar sale increase by 150% over the last 3 months while using the program.
Terry, Trustpilot
Powerful features
Our innovative features allow you to take your trade business to the next level, easy.